Our proven, proprietary tools help you create a plan for profitability tailored to your company.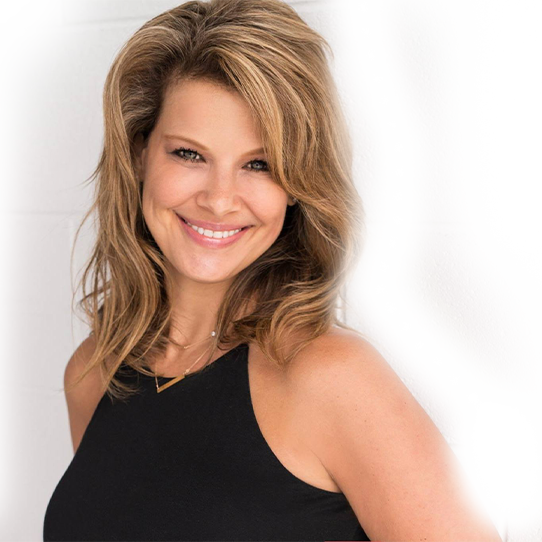 What you will gain from our program:

Understand Pricing of Services and Time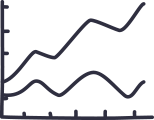 Budget for Profitability & Cash Flow

Coaching 911 for Urgent Problem-Solving

Easy 1-2-3 Inventory Management

Revenue Goals with a Blueprint Map

Guidance and Training to Create Your Own Employee Training Program

Building a Successful Sales System to Increase Retail Sales

Project Finances with Forecasting Tools

Core Company Values Your Team Will Live by

Gain Outside Perspective and Insights

Understand Pricing of Services & Times

Build Marketing Plan for Gaining & Retaining Clients

Aid & Assist in Building Company Handbook
We have packages that allow you to
We will help you build a profitable company!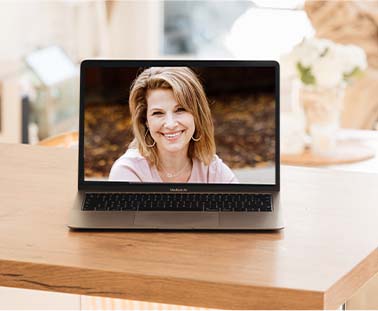 Weekly calls to help enhance your company
2 sheets built and customized for your business
e-mail access at all times
Coach 911 calls allow you up to 2 calls each month to help you resolve a problem within 24 hours.
Liaison between accountant and owner to organize financial statements
Concierge service updating your cash flow monthly & forecasting at a low additional fee.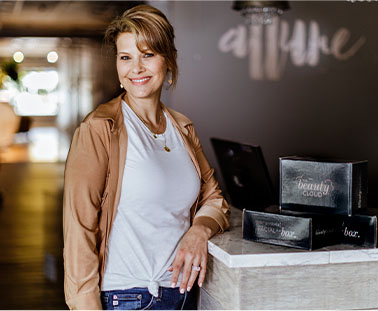 2 monthly calls to help enhance your company
1 sheet built and customized for your business
e-mail access at all times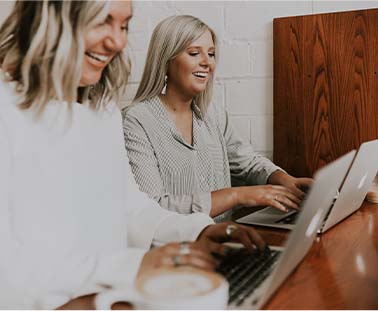 Must complete a minimum of 8 months of coaching to qualify for this maintenance program
1 monthly call to help enhance your company
Monitor your sheets and make recommendations
e-mail access at all times
What to expect from a 3-6 month membership
Front Desk Training
Build a customer focused program to train those who book customers and make appointments.
Virtual training with anyone once the program is built
Understand your finances and forecasting for your company
Employee growth plan
Growth with retail sales
How to build a team that lives your company core values
Leadership training for managers & leaders
Aid & assist you in building your own training program for stylists.
Increase retail sales and add a profitable store to your business.
Marketing strategies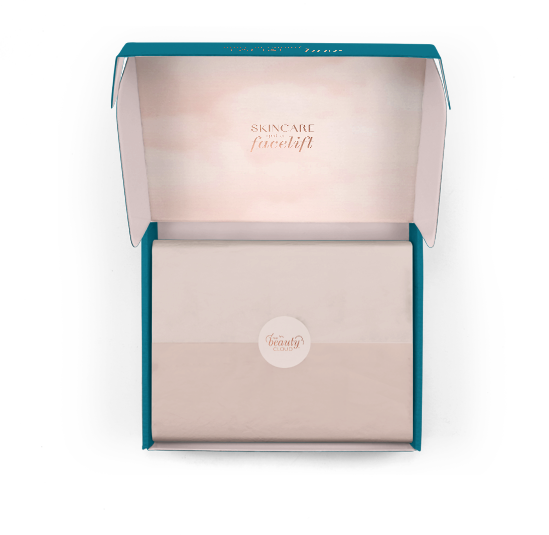 Experience professional grade facial products that aren't available outside the spa room, a personal, one-on-one consultation with a beauty trainer, and extra goodies in the box!